Difference Between Idler And Roller

In bulk material handling equipment, depending on the function, the idlers include Impact Idler, Throughing/Carrier idler, Friction Idler, Return Idler, Self-Aligning Idler, Guide Idler etc.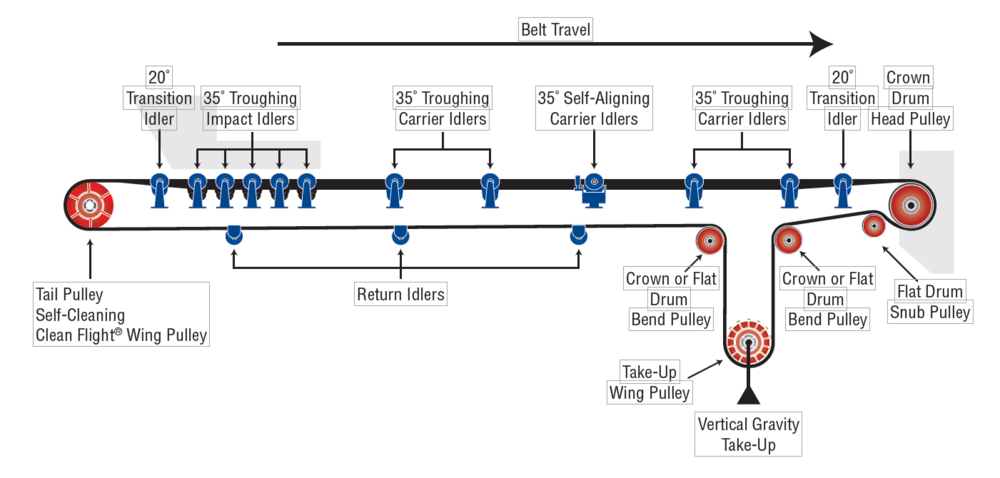 Idler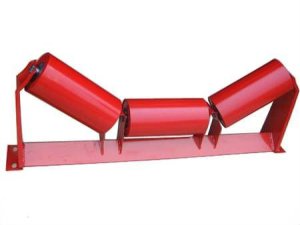 Roller is spare parts of idler, roller consist of shell, shaft, bearing, bearing housing, seals and axial clip etc.

Shandong Xinkaite Bearing Co., Ltd.
professional commitment to conveying machinery bearing, Conveyor Idler Roller Bearing.